Interior Design and Fit-Out For Africa's First Biobank, 54GENE The Clients wanted a...

Located at 23, Sanusi Fafunwa Street, SideWalk seeks to bring an afrocentric ambiance into...

Our first project documentary. We tagged this one "the apex." A 5 bedroom...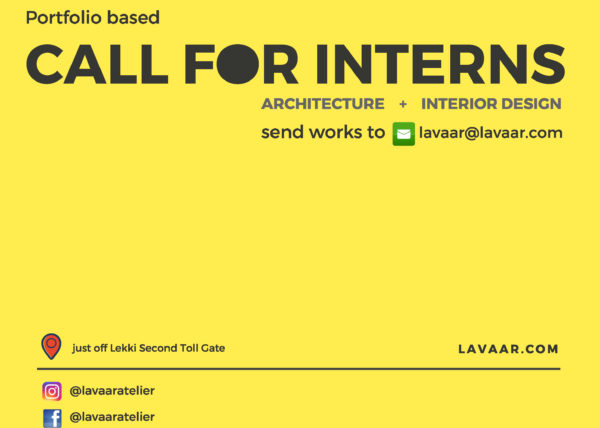 Over the years, starting from 2015 we have made it our business to include...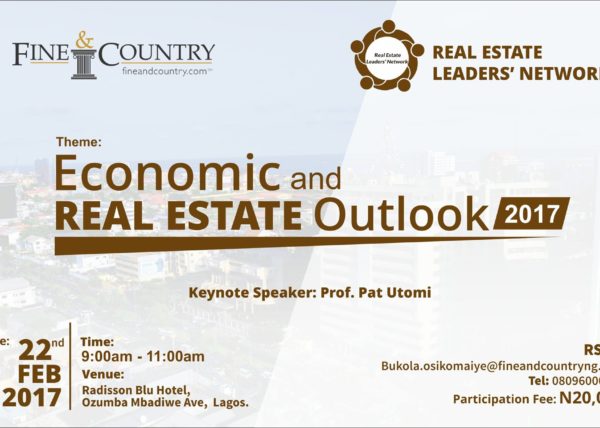 We will be attending Fine and Country's "Economic and Real Estate Outlook 2017" Event...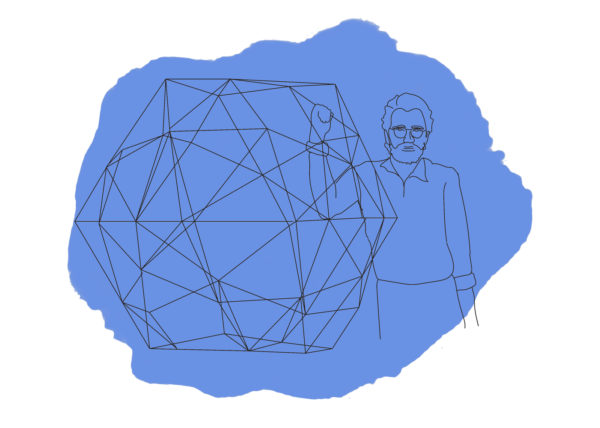 Completing a degree in architecture can be a long and arduous process, but also...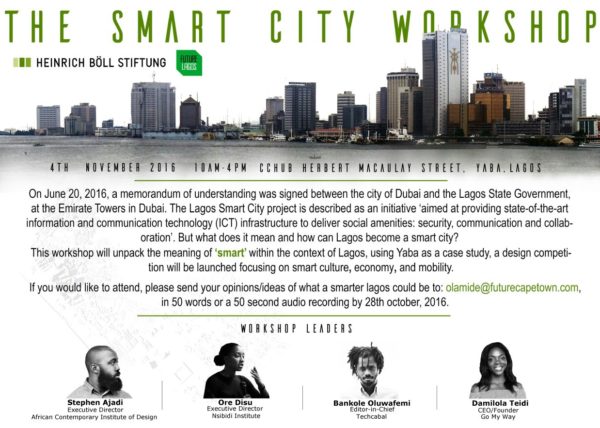 On June 20,2016, a memorandum of understanding was signed between the city of Dubai...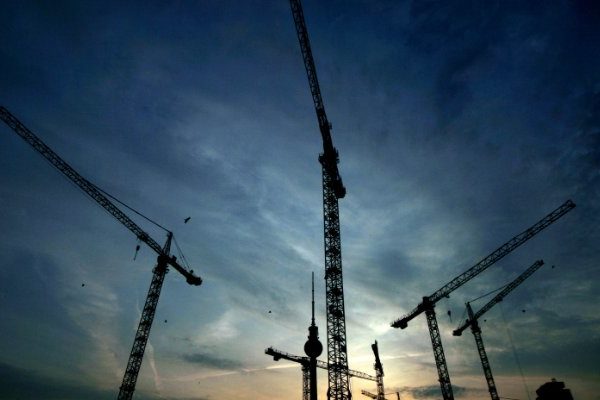 The recent fall in global oil prices, the delays in passing the 2016 budget,...