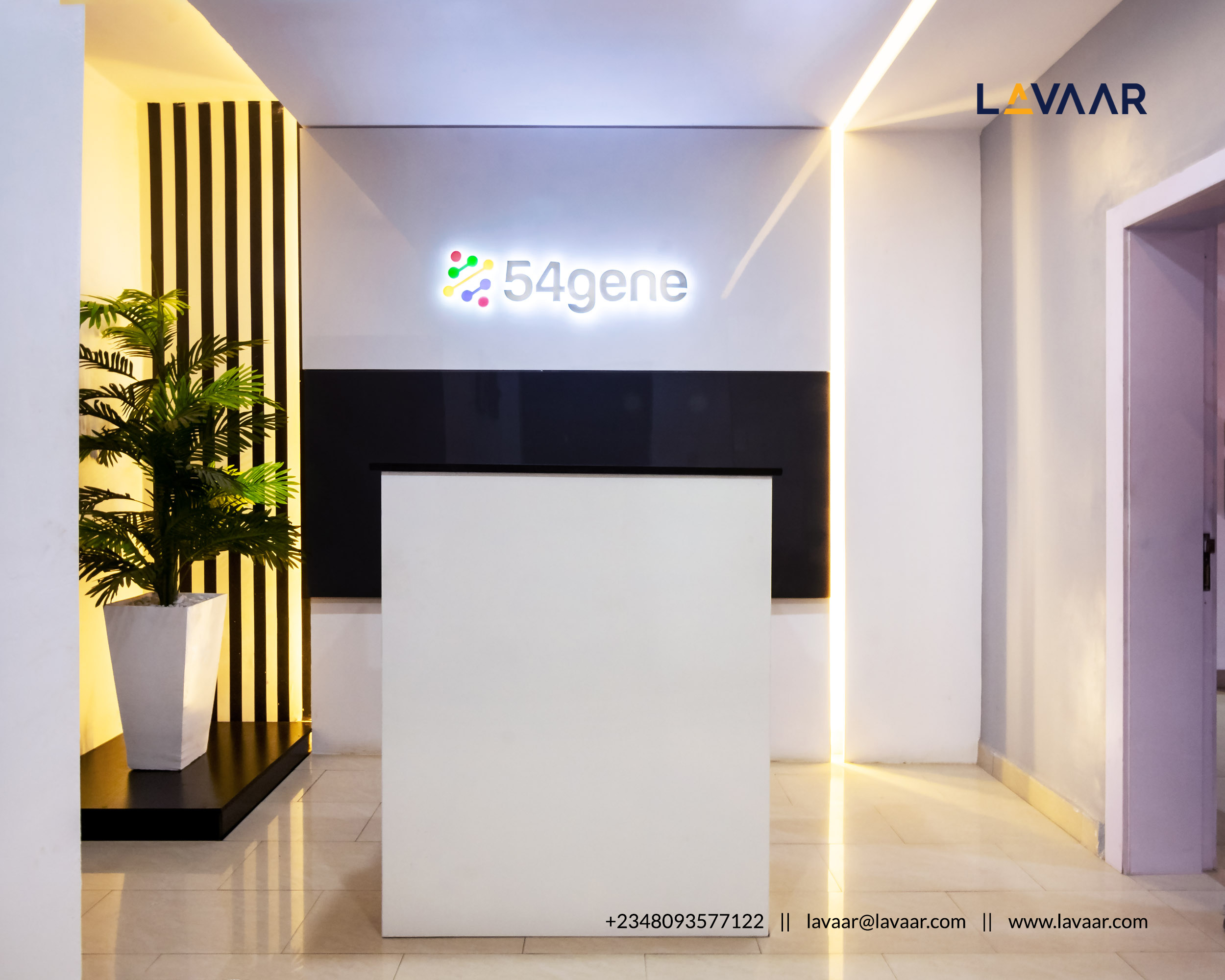 54gene Office Project
54gene is an indigenous company building the largest pan-African biobank here in Nigeria.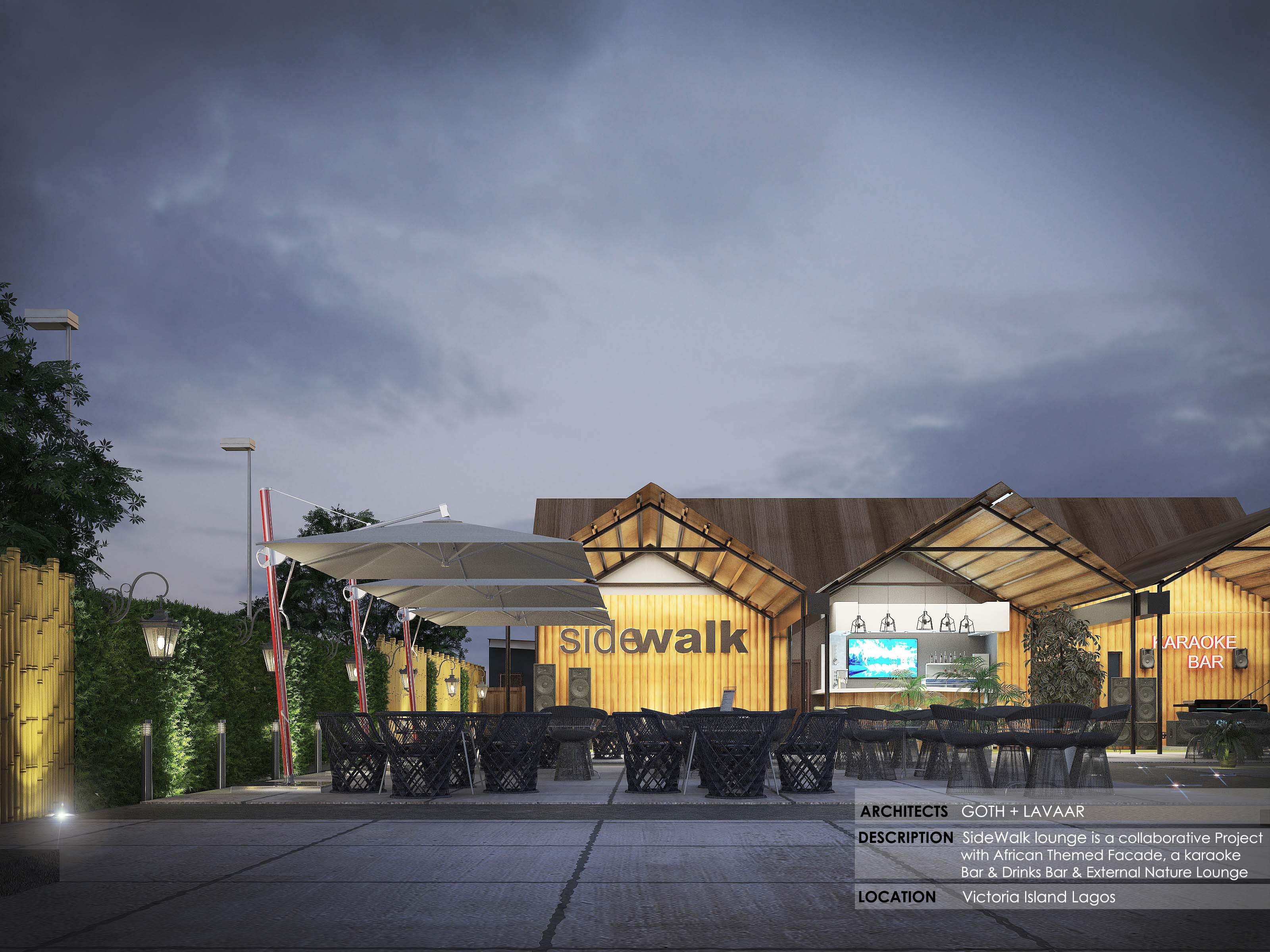 SIDEWALK Lounge, Victoria Island
SIDEWALK Lounge, is a Trado-Contemporary Building. Created in order to provide an environment where the high octane activities...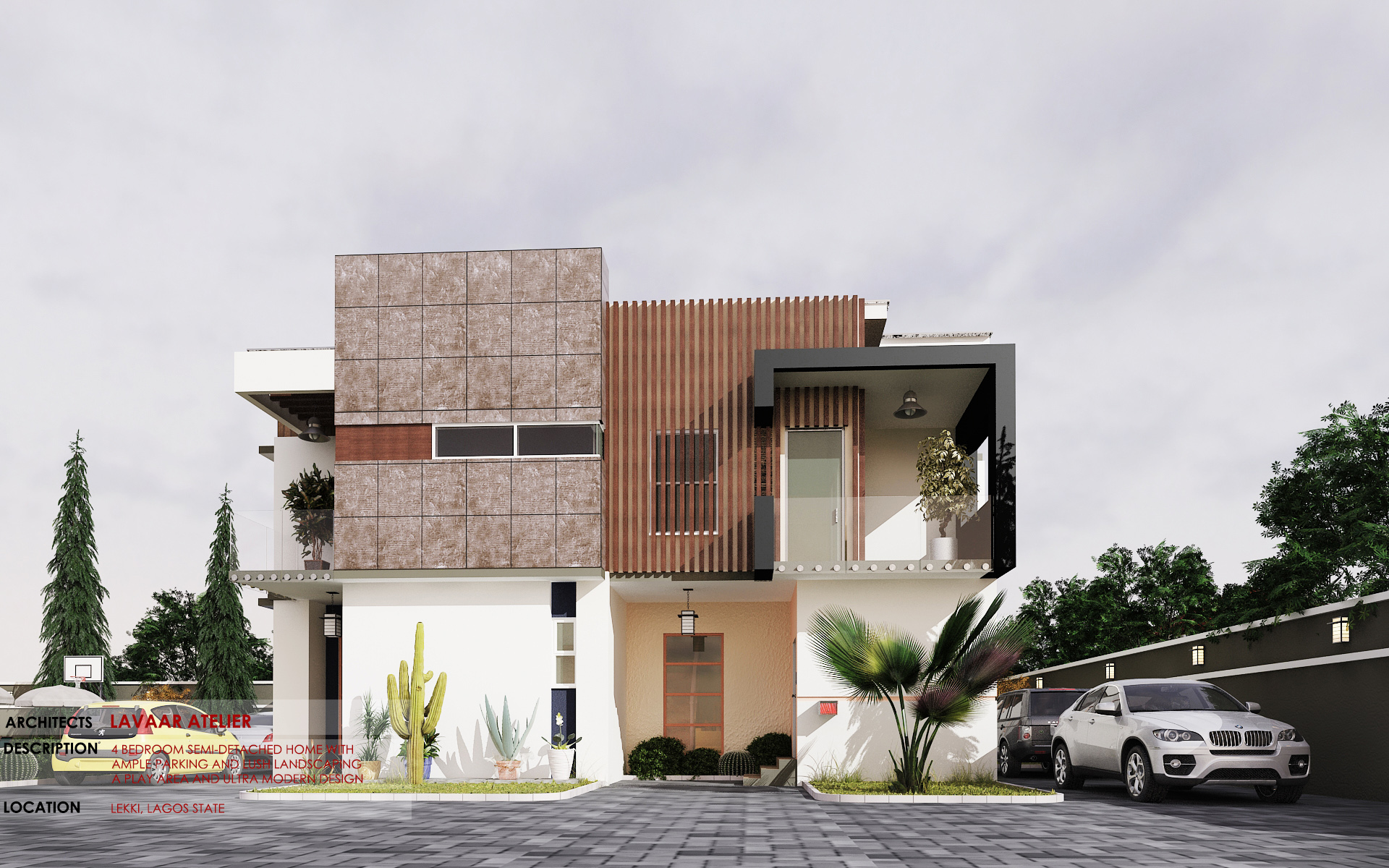 Efficient Semi Detached Home
A 4 Bedroom Semi Detached home, integrated with wooden finishing and framing. It contains rooms that are ensuite and adequately spaced. The client wants a design that is relatively adaptable into other uses...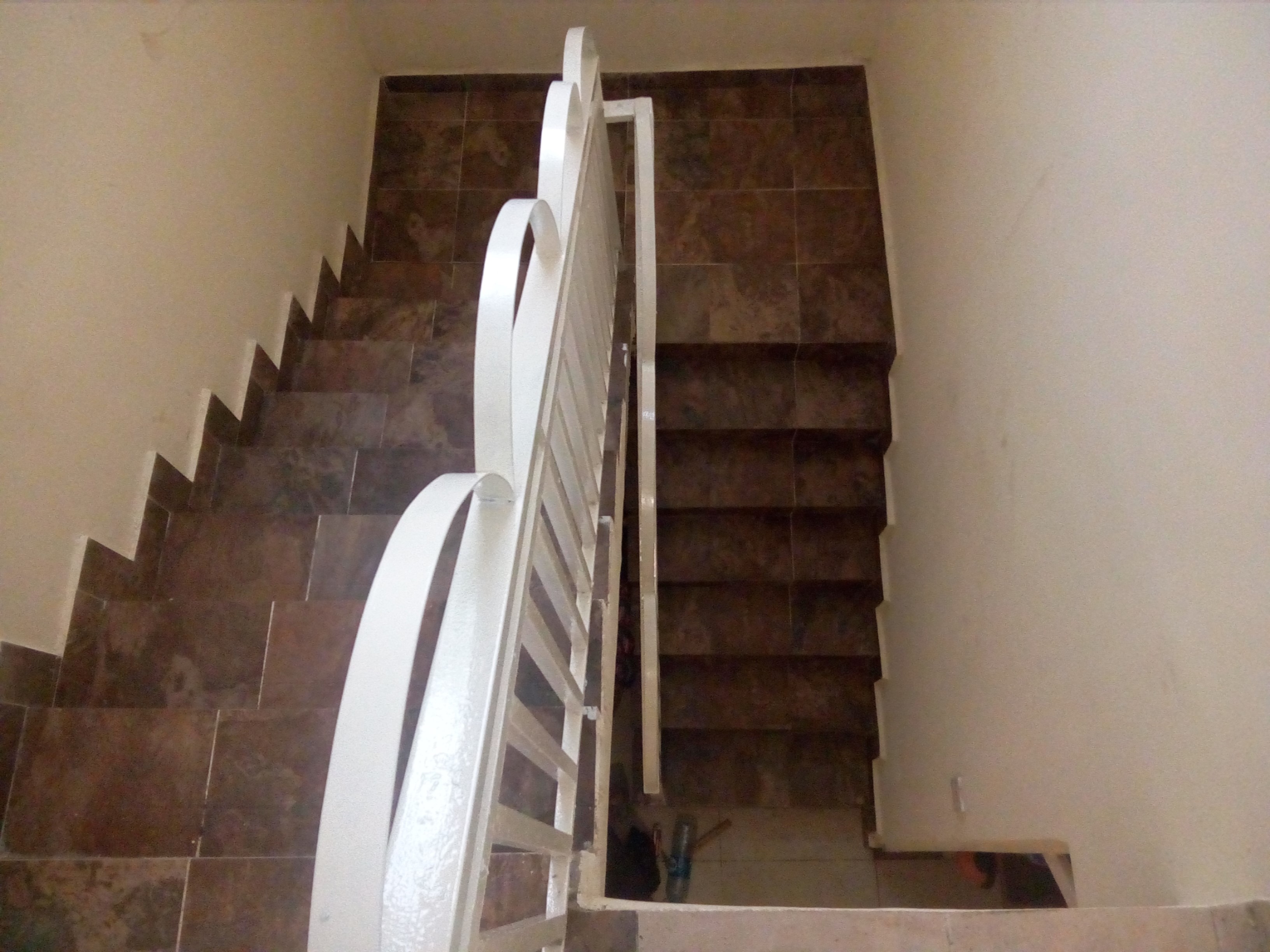 Interior Design & Remodeling
We were called to consult on this project. Execution was by a third party contractor but concept, space management...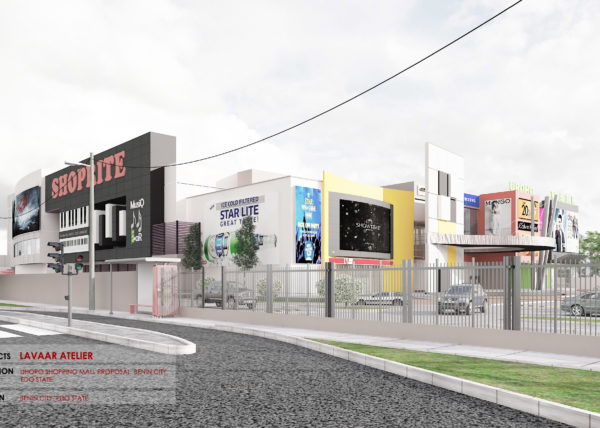 UHORO Mall Proposal
The Design contains a total of 2 Anchor stores, 88 Lettable shops, A Cinema arcade, Game Arcade, admin offices, Central Store, Ample parking Facility for up to 400 Cars, Ultra Modern Facade, A Roof top Lounge/bar etc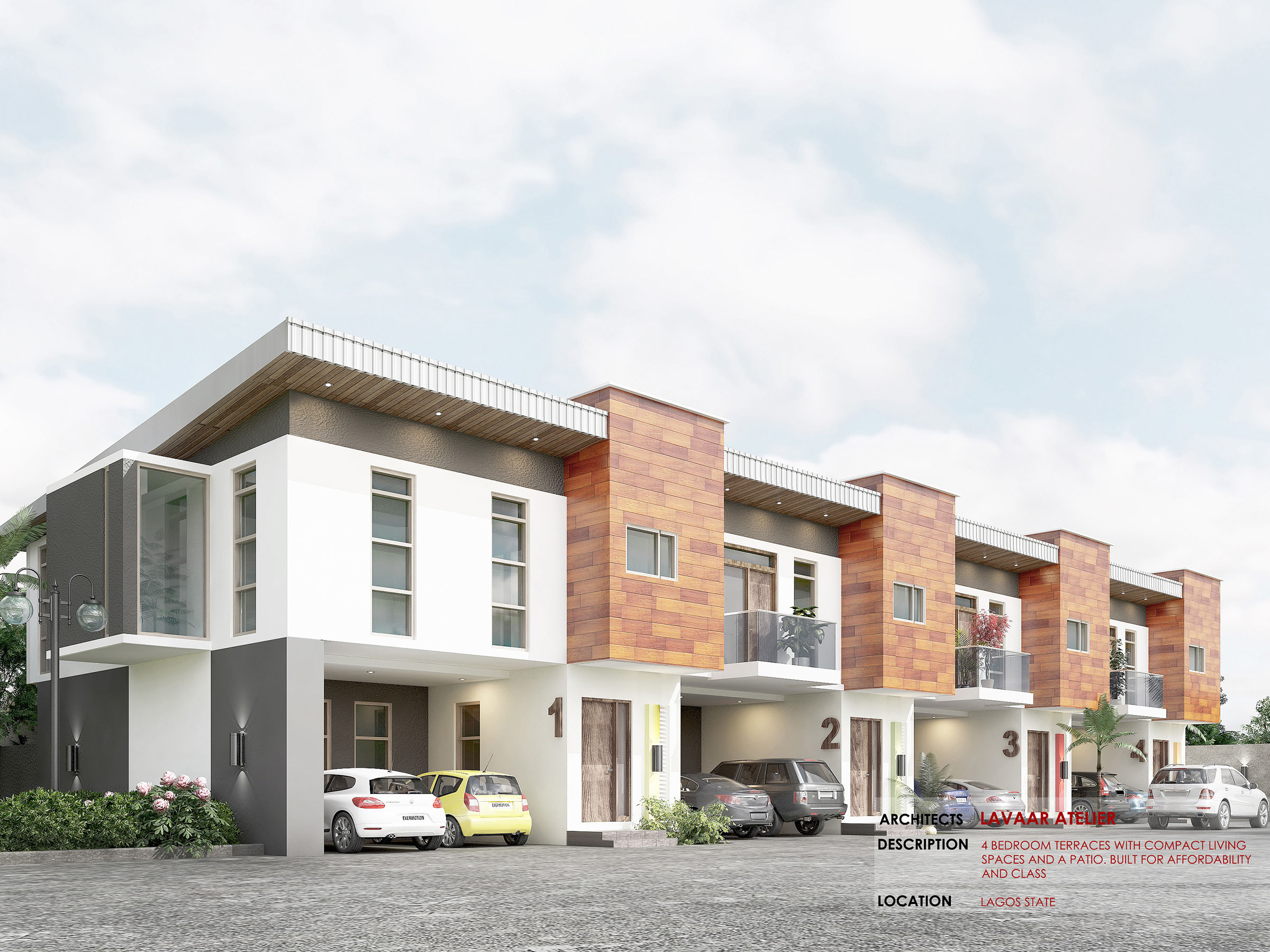 PALAZZO Compact Terraces
These are Energy Efficient THREE (3) bedroom COMPACT TERRACES to be Sited in a very serene location, WITH GOOD PROXIMITY FROM THE CENTRAL BUSINESS DISTRICT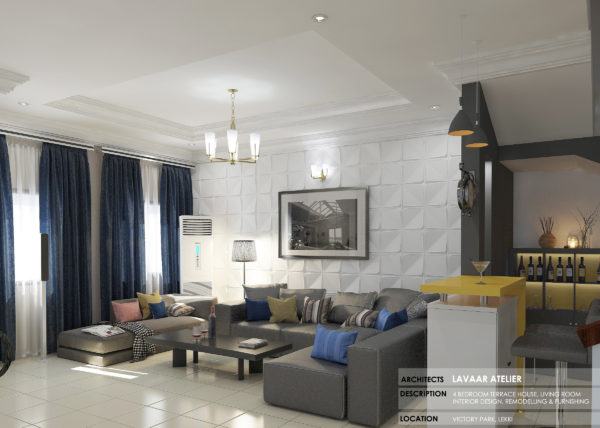 Interior Design & Remodeling Private Residence
Our clients wanted a simple, yet modern semi-formal living room with warm lighting and colours. We harnessed the available space created by by the...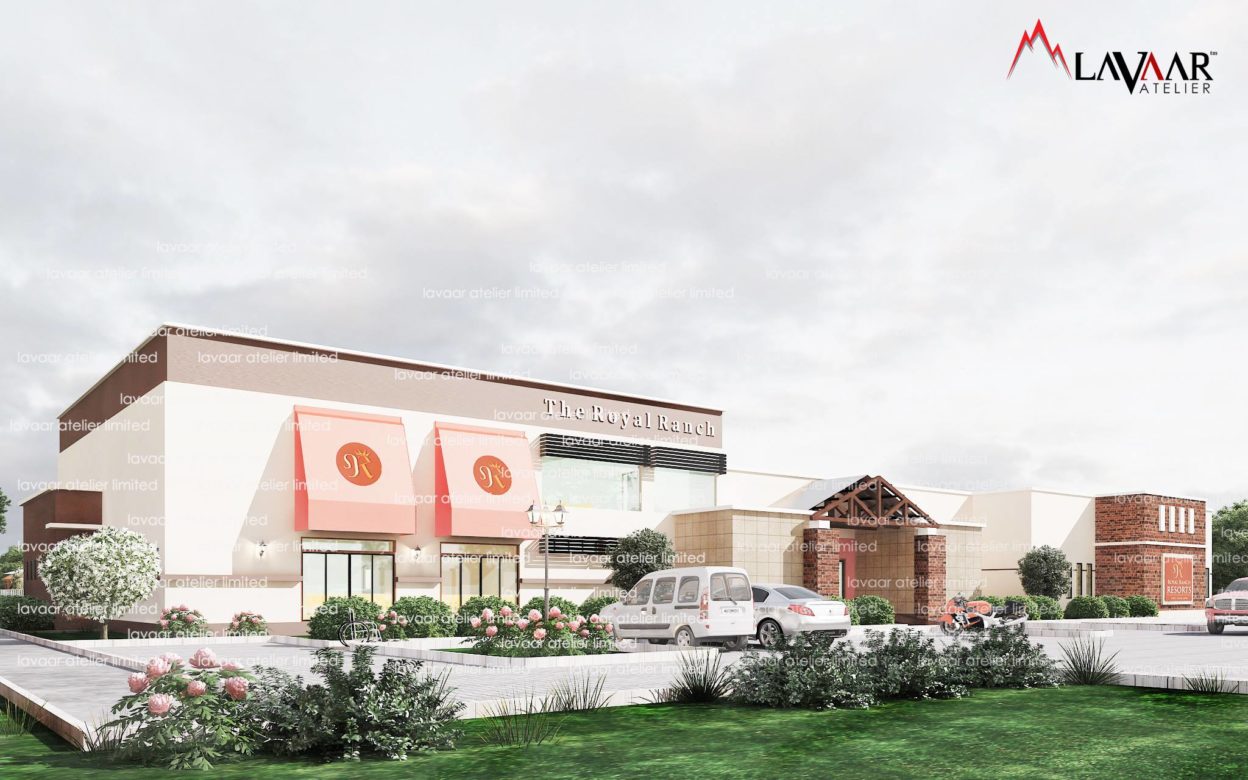 The Royal Ranch Estates & Green Resorts
The perfect green mixed-use community which houses accommodation, hospitality, water sports, recreation, and agriculture.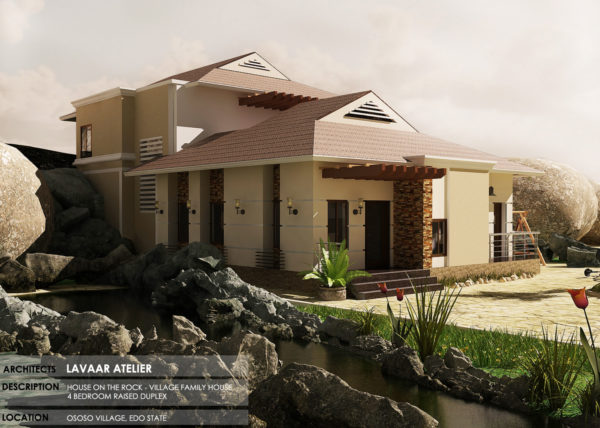 Family Resort Home on the Rocks
A 4 bedroom raised bungalow, with part of the home infused with the rock. The kitchen counter as carved into the natural rock. The rock also served as furniture....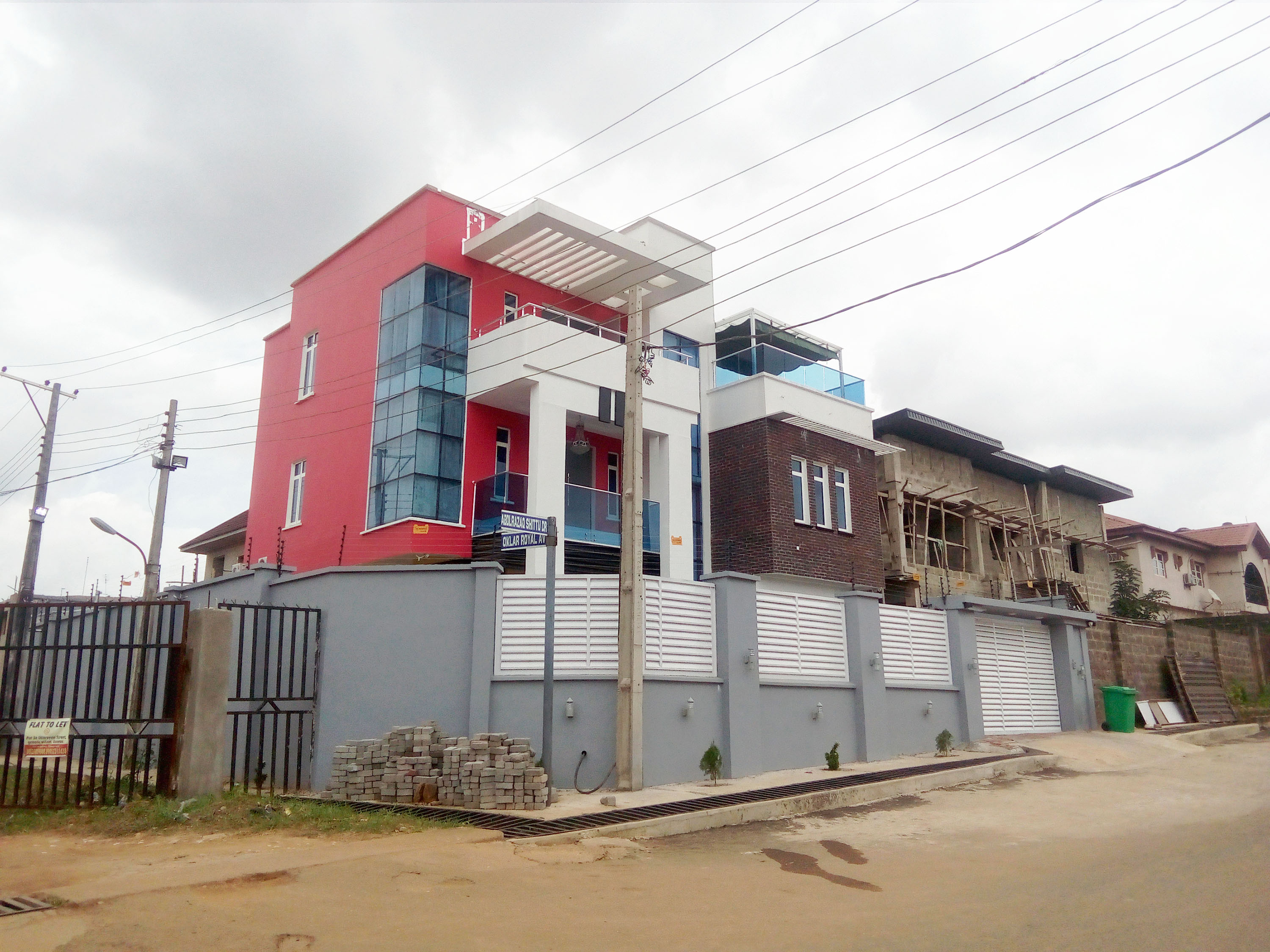 5 Bedroom Automated Luxury Home with Pent House + Roof Garden
A 5-Bedroom Luxury Home on half a standard plot. The Design and Execution was a true test of our ability to maximize limited space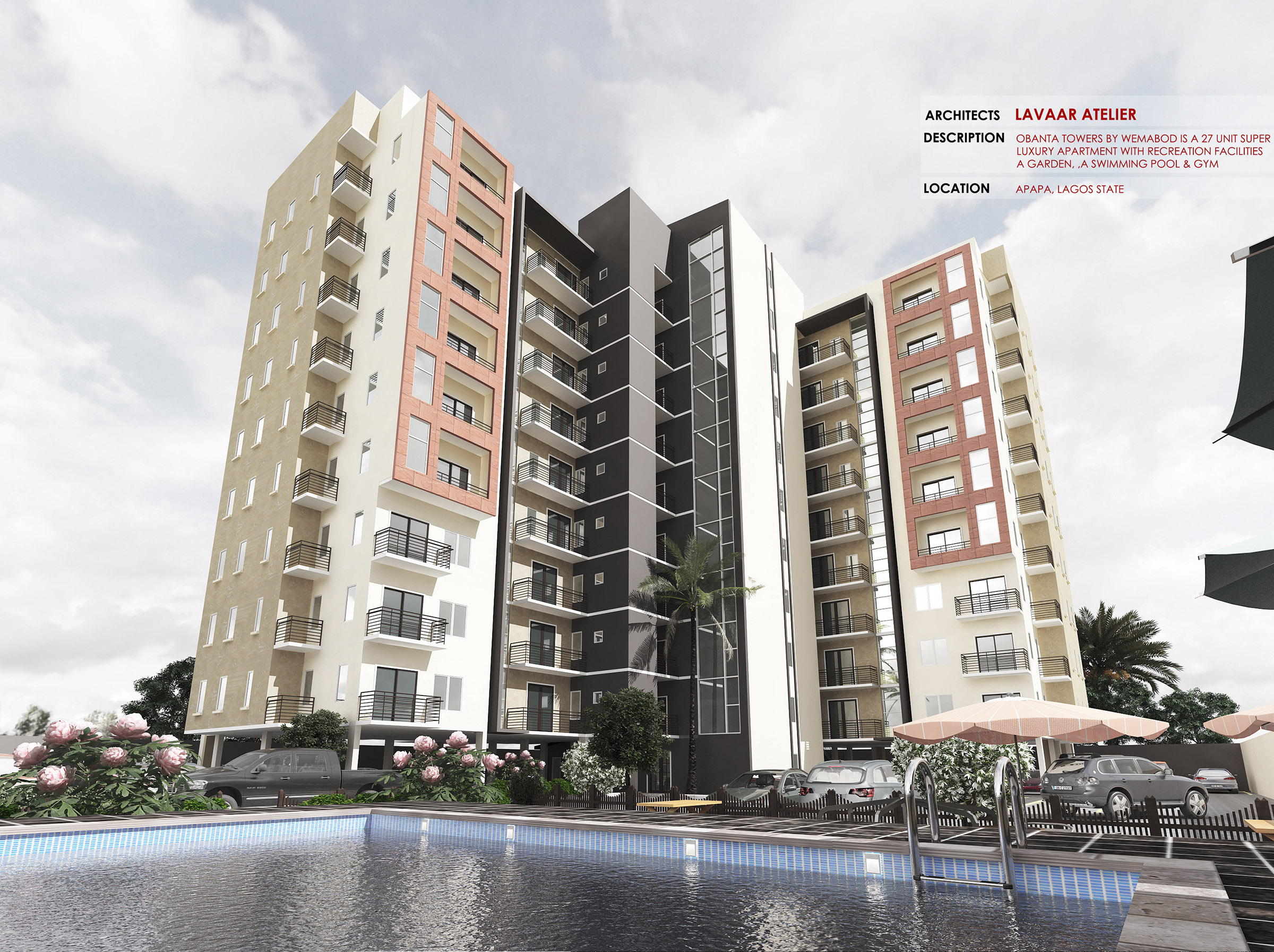 OBANTA Towers, Apapa
The design of OBANTA Towers is a state of the art Luxury Apartment block in the heart of Apapa, Lagos major mainline seaport into the shores of Nigeria, Apapa is home to both foreign and local businessmen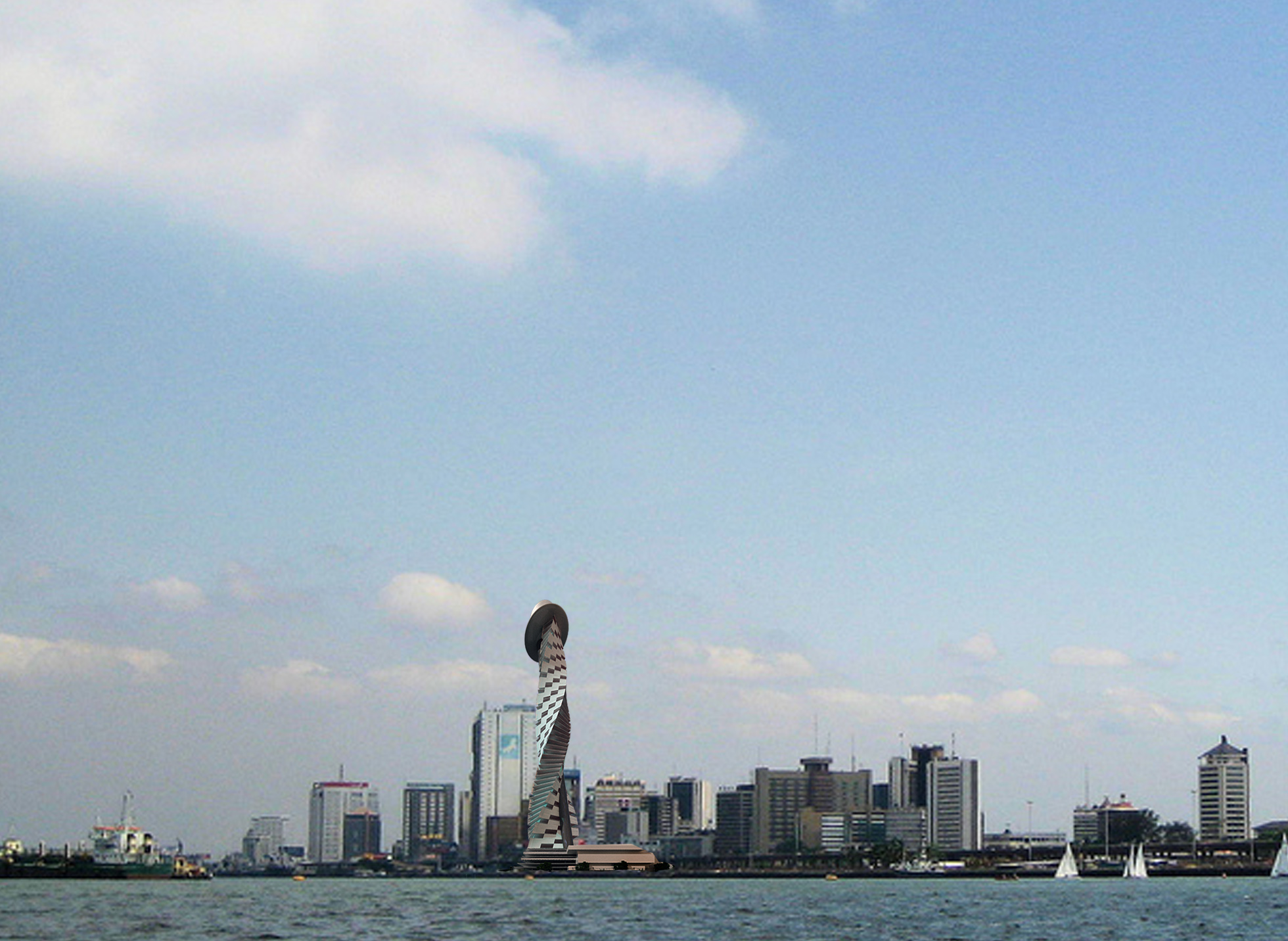 EKO EYE Mixed-Use Condo
THE EKO EYE, Also referred to as the Eye of Lagos is proposed to be the first skyscrapper to be built in Lagos metropolis;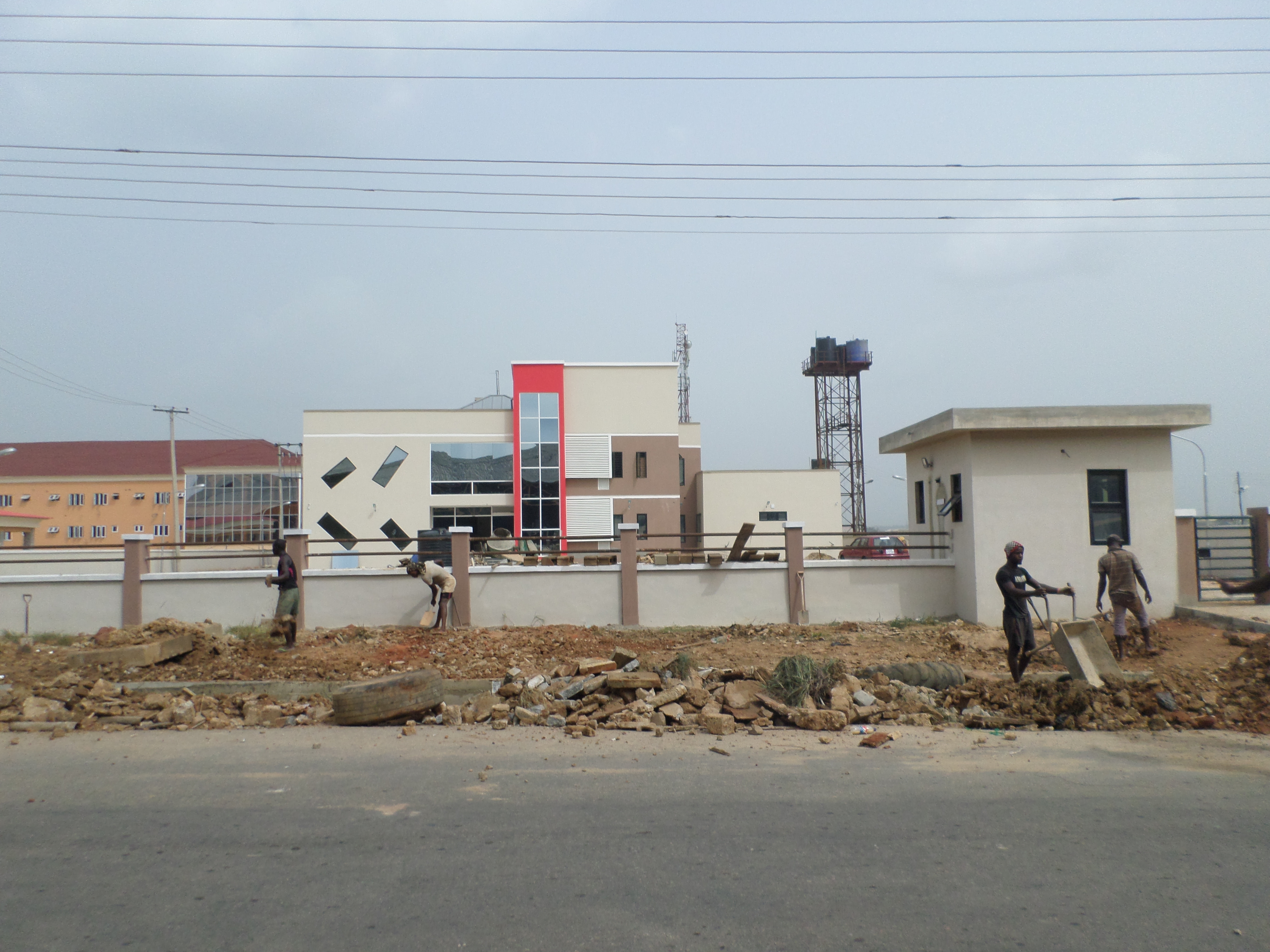 RCCG Information Gateway Building
Information Gateway Centre for RCCG Worldwide, Located at km 46, Lagos Ibadan Expressway beside the RCCG International Secretariate.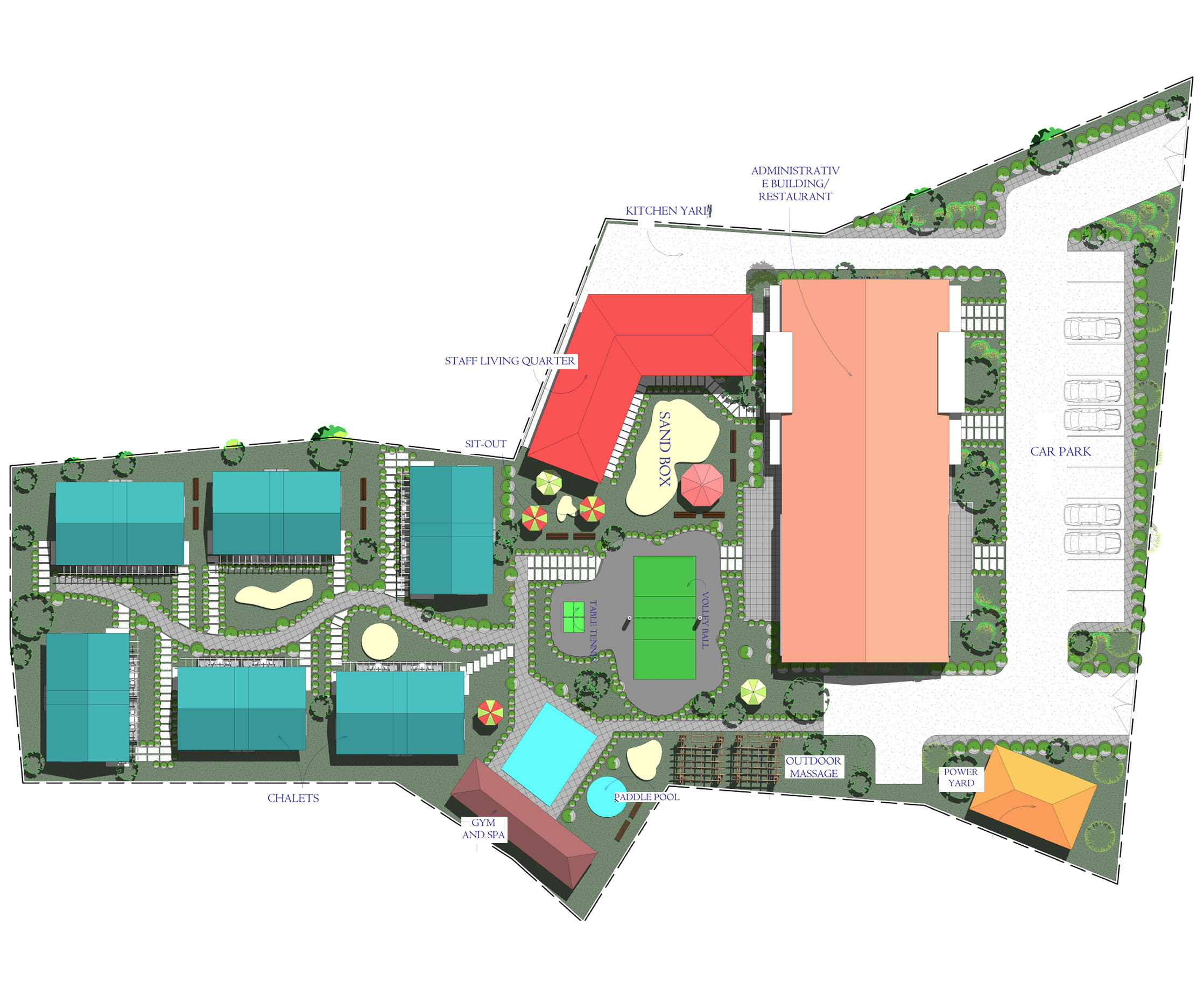 Private Resort, Abia
A mini resort for recreation and business retreat on the outkirts of Abia. The client seeks compact space that can be let out in part or whole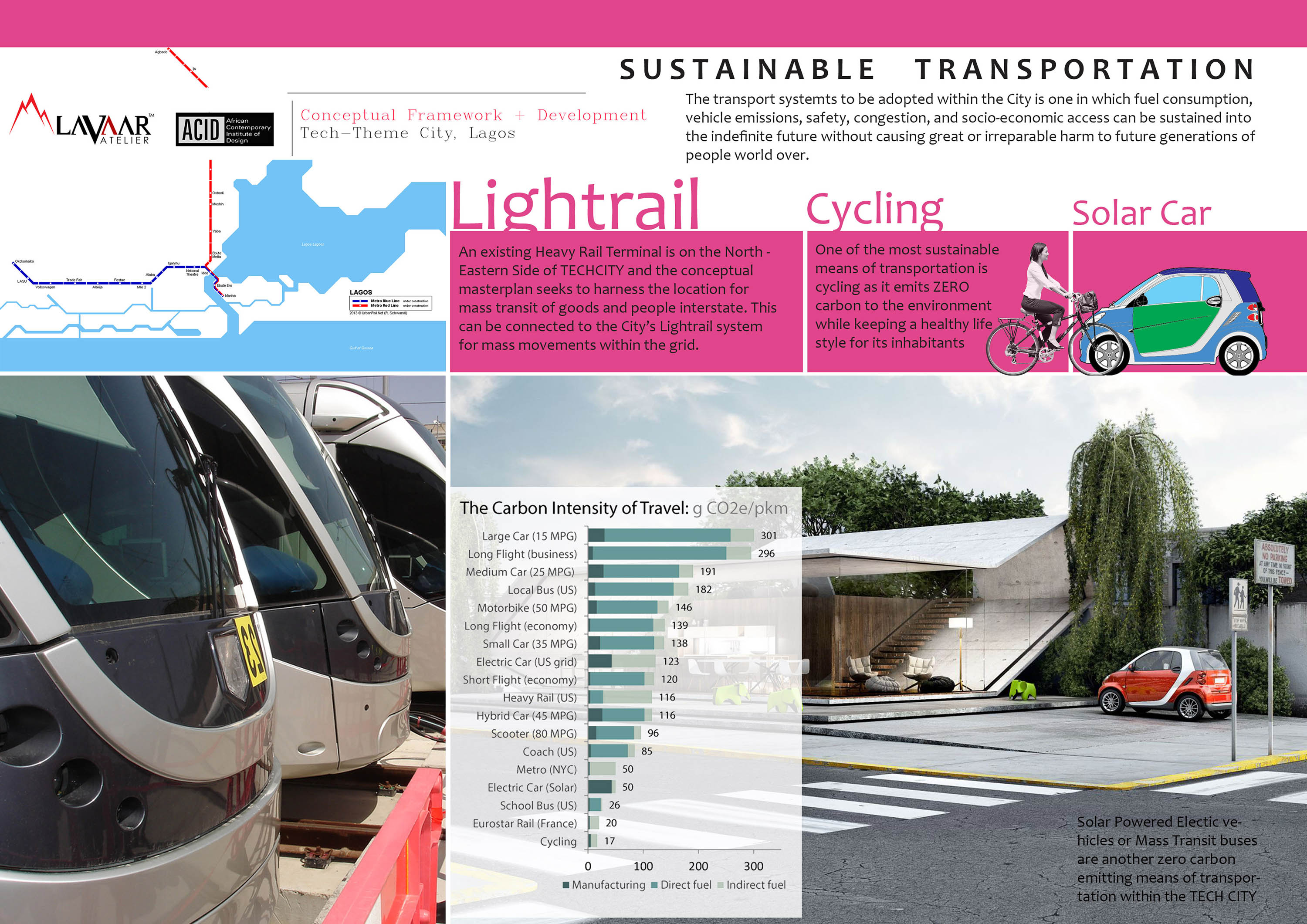 TECH CITY Conceptual Masterplan
Technology City Project would create a 15+ hectares work-live-play mixed used development that will cater to the technology driven economy in Nigeria.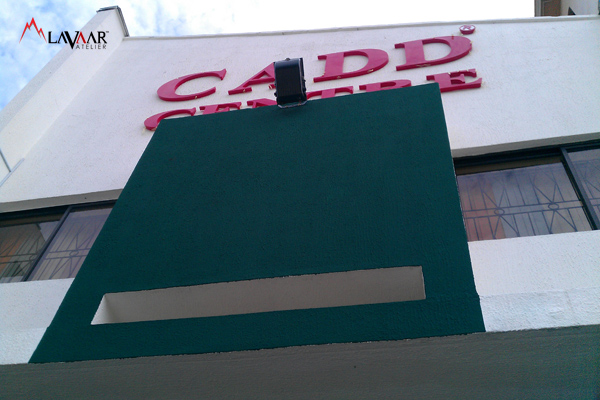 CADD Centre
A franchise for CADD Center (a global leader in CAD training Headquartered in India) CADD centre Nigeria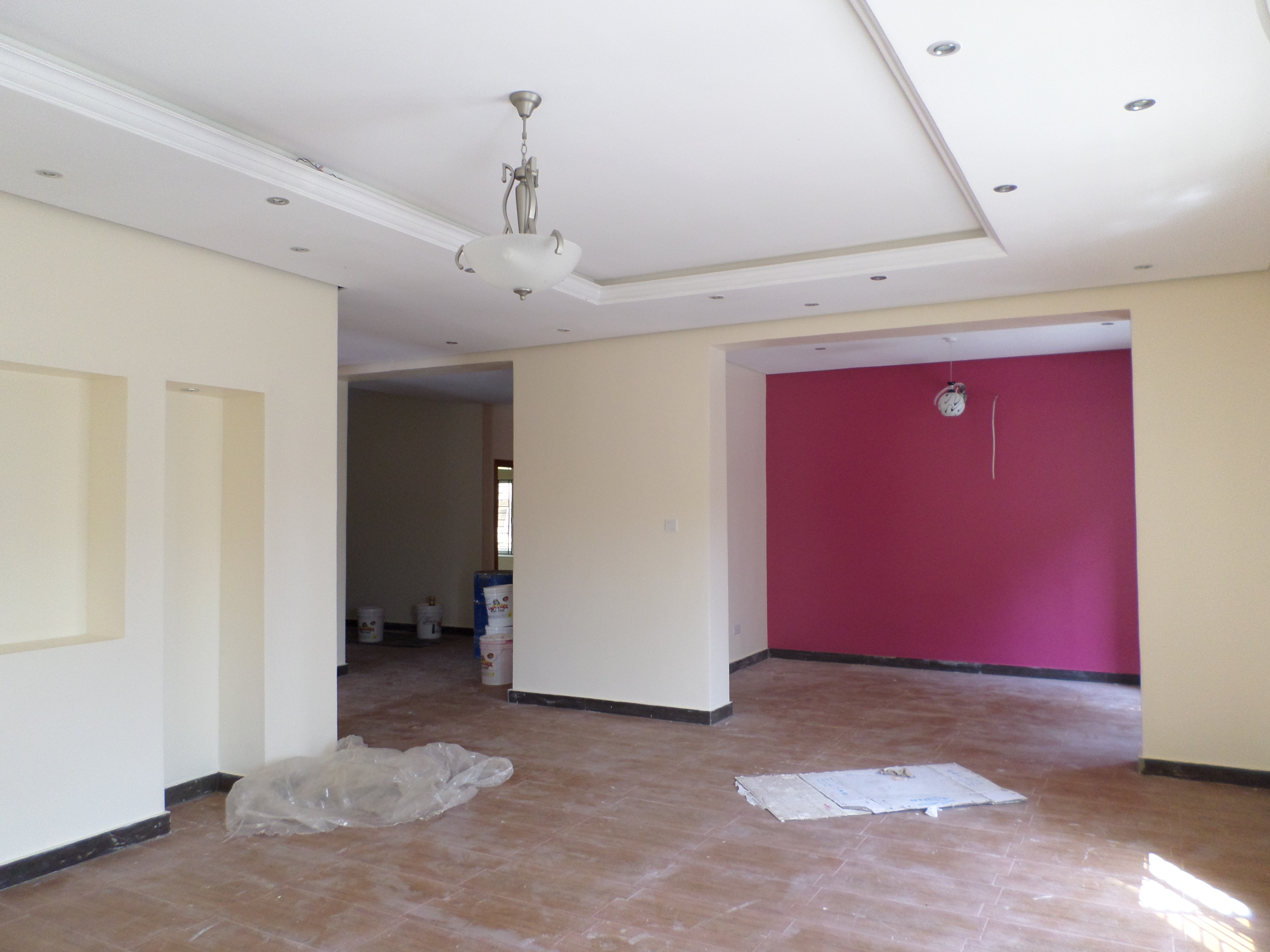 5 Bedroom Home with Pent House & BQ
We were invited by one of our patrons to come up with an ultra modern calm, refreshingly tasteful yet affordable finishing for his residence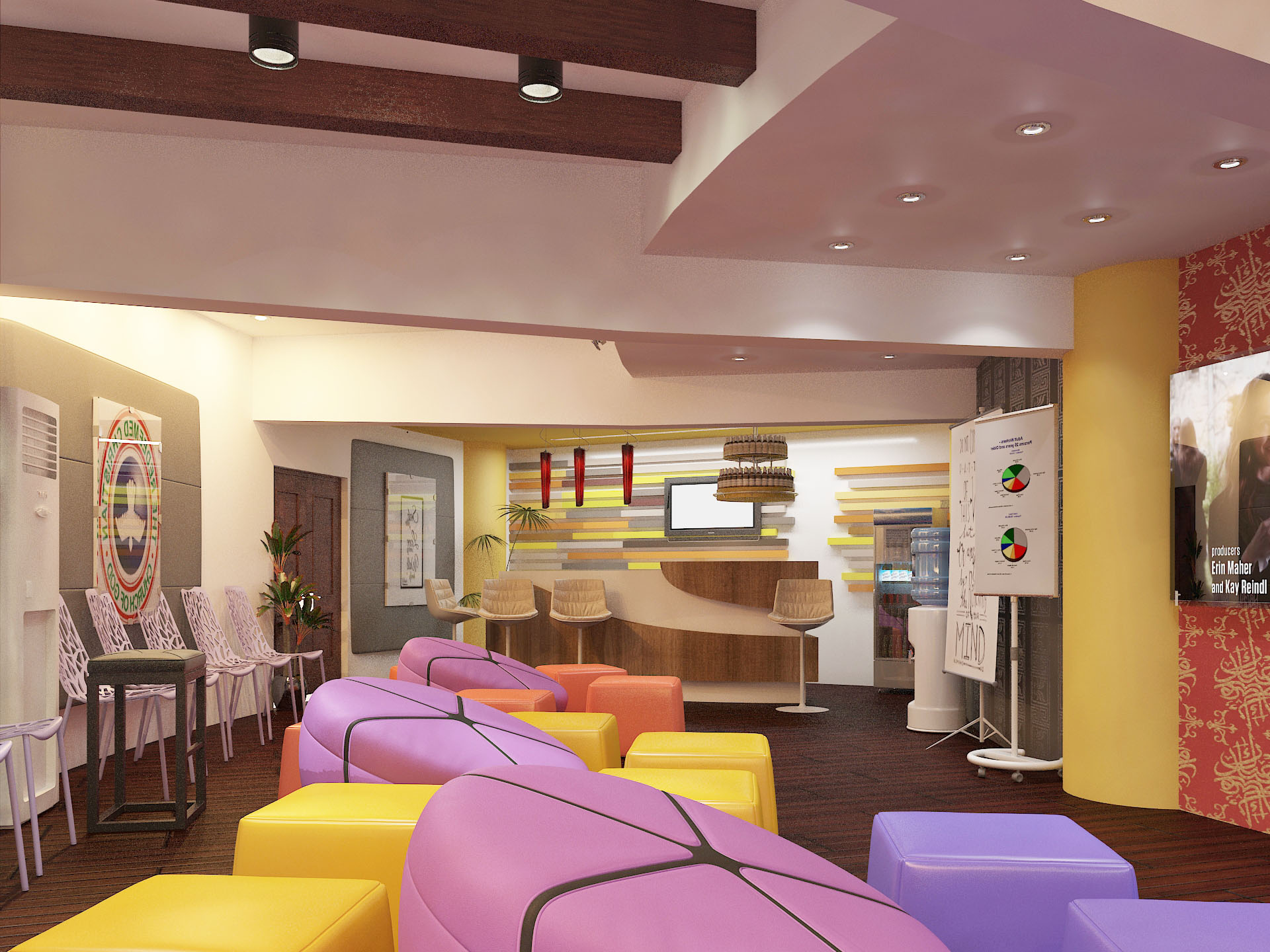 THE SHELTER, RCCG Youth Church
RCCG, Masters place church youth Centre is a 110 sq.m open auditiorium for worship, fellowship and grow in spirit & stature in society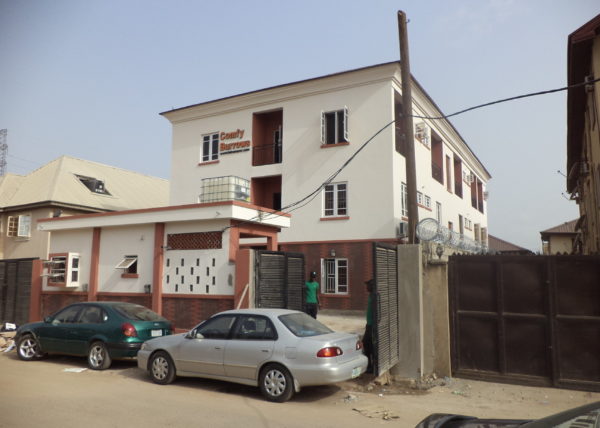 Comfy Burrows
Comfy Burrows is a studio apartment block located on Community road, Yaba. This is in close proximity to the University of Lagos and Federal College of Education (Technical).